Powerful Business Benefits.
With Axis AI, organizations have a superior alternative to manual re-keying or the costly and ineffective results of other unstructured data extraction solutions.
Axis AI Works
Axis AI uses sophisticated algorithms and Natural Language Processing with advanced Machine Learning.
Combining these complex text analysis technologies, AI delivers high-quality results that are unmatched by any other solution on the market.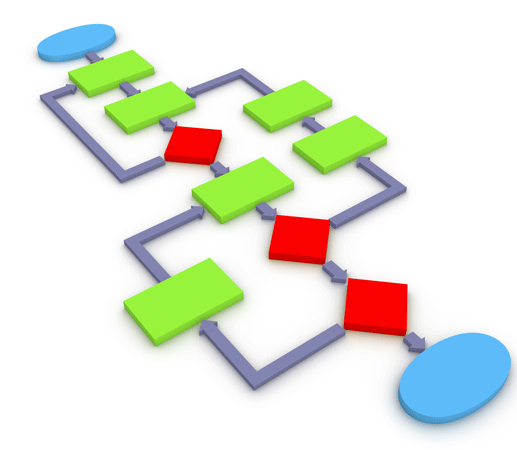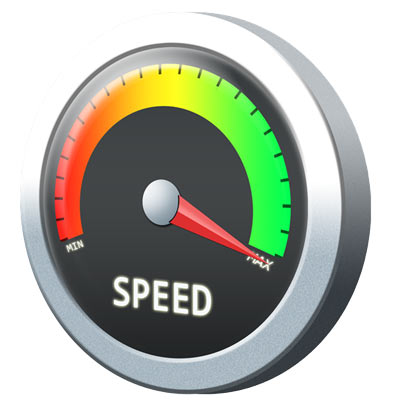 Axis AI is Fast
Companies using Axis AI see their data extraction times for massive volumes of documents go from days to a single day or even a few hours, dramatically streamlining business processes, decision making, and improving SLAs and customer service.
Axis AI Slashes Costs
Companies using Axis AI can dramatically cut their data extraction costs while simultaneously improving throughput and productivity.
This may entail a reduction in staff, eliminate costly and risky outsourcing to manual keying vendors, or exponentially increase their data extraction throughout using the same staffing levels.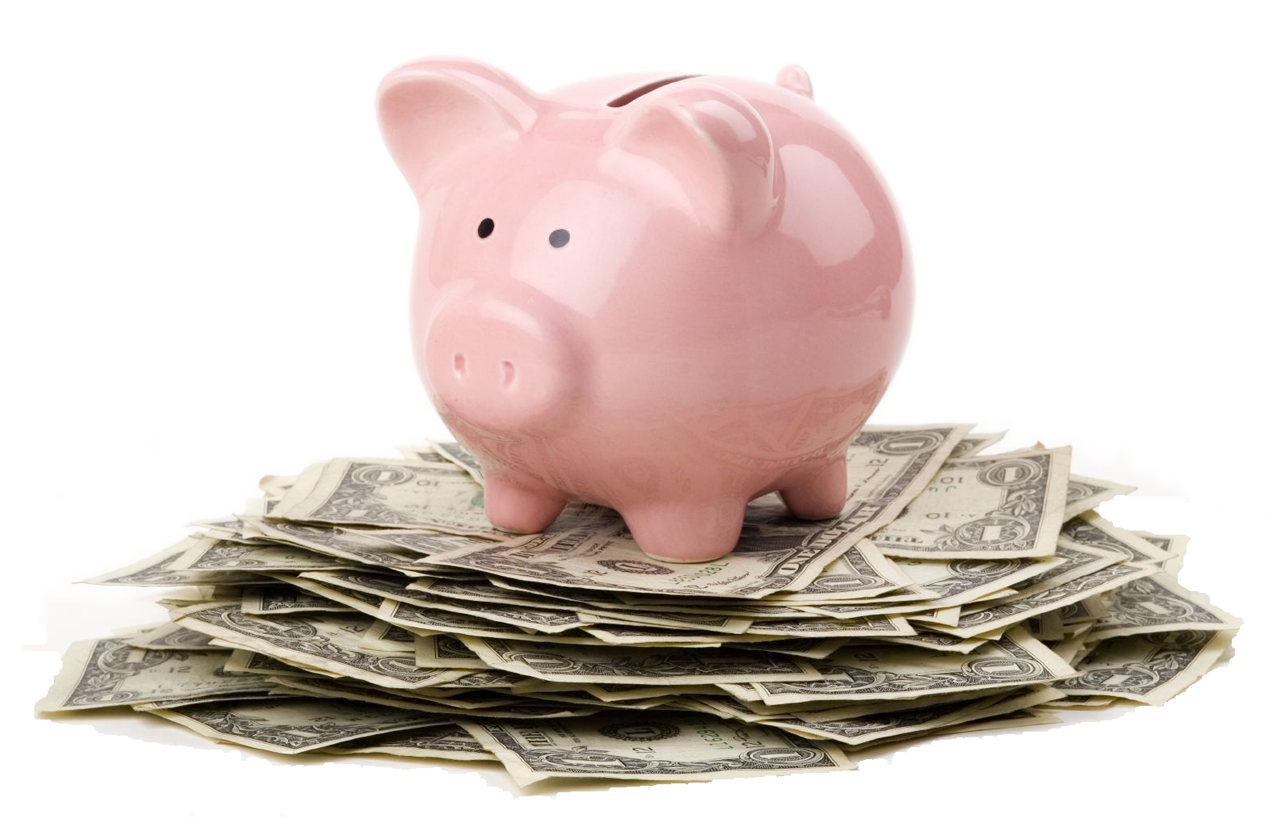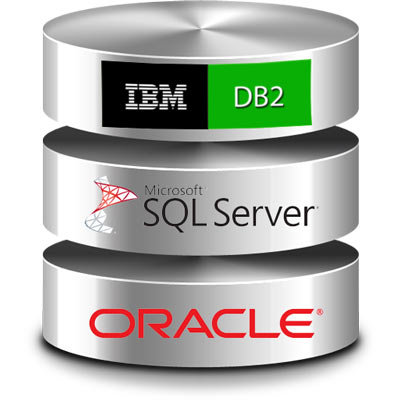 Axis AI Integrates Seamlessly into the Enterprise
As a hosted solution, Axis AI minimizes the need for additional IT administration and hardware resources. Non-technical employees can begin using it quickly following just a brief training period.
The solution integrates with a wide range of enterprise operating systems and software such as Windows, Linux, ERP, ECM, SharePoint, and custom line-of-business applications.
It's a highly scalable solution that's capable of routinely processing tens of thousands of documents per hour.
"Axis spent several months asking our clients in multiple industries, 'What would accessing the right data mean to your business?'" recalls Greg Lovett, Axis' CEO. "We discovered that there was a pent-up demand for a solution such as Axis AI. With rapid set-up and minimal programming, companies can extract data at a rate they've never experienced before."